Professional breeder of Exceptional Bernedoodles and Australian Bernedoodles
that are perfectly designed with family in mind!
Located in Greenbrier, Arkansas
A SPECIAL THANK YOU
Building relationships with our clients is one of the most meaningful aspects of being a breeder. We love bringing joy and happiness to people's lives through puppy ownership.
​
We absolutely love receiving all the wonderful updates and photos that our clients are so kind to share. Our hearts swell with pride and we cannot thank you enough for keeping in touch!
​
1/60
1/1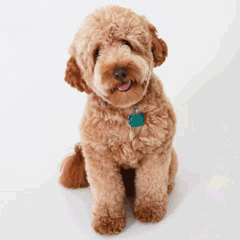 1/1
1/1